The first half of 2014 has been a busy time for Hornet, with three new staff joining us.  We wish them all a warm welcome, and hope they're enjoying being with Hornet as much as we like having them on the team.  We also thought you'd like to know a little more about the people who are kept busy with the many details of our sourcing activities.
Jane Cadwgan, Sydney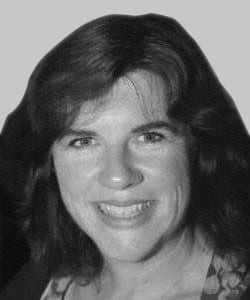 Jane joined the Hornet Australian team at the beginning of March as Administrator and Project Manager.  She's already well known (by phone at least) to many of our clients, and we're sure they appreciate her cheerful and responsive style just as much as we do.
Even better, Jane has experience in logistics and inventory, plus a meticulous attention to detail.
Jane is married with two children and enjoys singing and volleyball in her spare time.
Crystal Chen, Dongguan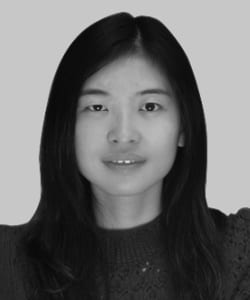 Crystal also joined Hornet in March, to work on sourcing products from within China.  She studied Chemical Engineering and has three years experience in international trade, mostly in soaps and beauty products.  She's very experienced in the sampling process, as well as in sourcing factories who can supply according to client specification.
Crystal is full of enthusiasm and always ready to learn new things and expand her capabilities.
Her current projects include customised sports products, furniture and glassware.
Jenny Deng, Dongguan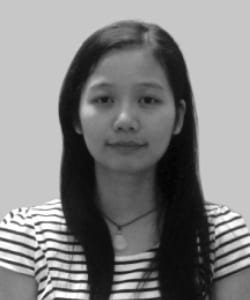 Jenny started in our Dongguan office a couple of months ago project managing the China side of sourcing operations.  As such she's responsible for sourcing and auditing factories, checking specifications and samples, quality inspections and general factory liaison.  After majoring in Business English at college, Jenny developed her career working for a mould manufacturer and a trading company.
She is currently handling projects as varied as ratchet straps, speciality packaging for homewares and injection moulds.