4 ways to save time and money importing from China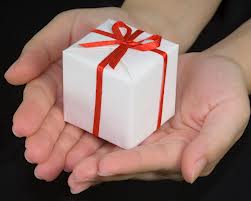 You probably import from China already – most suppliers to gifts and homewares retailers do – but could you do it better? As specialists in sourcing from China, Hornet can help with all kinds of challenges you face.
1. Source specific items for you
Can't source something you really want?
Best seller out of stock?
Need a better price on a core item?
Hornet Group's full sourcing process includes finding suppliers, negotiating prices, getting samples, conducting quality inspections and organising import to Australia.
PLUS  we have a special offer for Australian Gift Guide subscribers who want to use this service. We'll cut your sourcing fee by 50% on your first product.* Contact us now and find out for yourself how much time we can save you.
2. Manage quality control from our China offices
It's a fact of life that production goods are not always of the same quality as the samples. Yet a trip to China simply to inspect finished goods is expensive and time-consuming. Why not let Hornet's local staff conduct pre-shipment inspections for you? Cut your risk by fixing any issues before the goods leave China, plus free up your time to focus on your clients and growing your business.
Contact us to discuss how we ensure quality for all your giftware from China.
3. Organise freight and logistics
We manage logistics including sea, air and courier shipments on behalf of our clients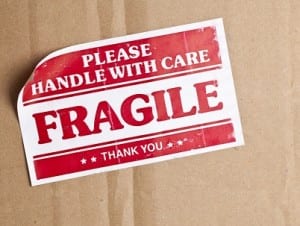 every month of the year, so we have close relationships and cost-effective rates across the entire import process.
What's more, our Chinese warehouses mean we can offer some additional services you may not have considered:
consolidate orders from multiple suppliers into one shipment for more effective freight
place a larger order at the factory, achieve lower prices, then store additional stock cheaply in China until it is needed
drop-ship direct from China to major customers and save on logistics double-handling
Contact us now to discuss your logistics needs.
4. Assist with purchasing trips
Visiting China in person can be useful to see the range of items available, but it can also be expensive, time-consuming and stressful. Hornet's local Chinese staff can reduce the stress of your purchasing trip. We can look after travel arrangements, interpreting, negotiating and supplier assessment, leaving you free to concentrate on selecting the best gifts for your specific market.
Ask us how we can help on your next trip.
*50% reduction in sourcing fee offer applies to clients committing to use Hornet Group's full sourcing service before the end of May 2014.